"All united in the fight against noise"
WHO warns. We will pay a high psychological and physical toll if we do not reduce noise levels.
Every day, especially the inhabitants of large cities, we endure a level of noise problematic to our welfare, which can cause serious disturbances in our body. Sleep disturbances are one of the most widespread concerns among specialists. And its link with stress, anxiety and depression is intimate.
"Noise is a major public health problem. It has negative impacts on human health and well-being; and it is a growing concern." This is how the World Health Organization presented its European Region Environmental Noise Guidelines. A document of analysis, awareness and guidance to improve acoustic health in Europe.
According to the assessment threshold specified in the European Union's Environmental Noise Directive, at least 100 million people in this region are affected by road traffic noise. And in Western Europe alone it is estimated that there is a loss of 1.6 million healthy life years as a result of traffic noise.
For example, that in the city of Madrid noise from motorcycles, buses and trucks had caused the traffic noise figures to skyrocket. According to the Centro Municipal de Acústica del Ayuntamiento de Madrid, in practically a third of the tests carried out by this body, the maximum permitted values were exceeded.
Restaurants, hotels and shopping centres: how to achieve quality acoustic insulation and conditioning?
But what kind of measures can be taken to improve the acoustic insulation and conditioning of our buildings? What can we do in urban complexes subject to more obvious noise problems because they are located in very central areas?
We talked to Product Manager at Knauf, about how we can deal with this type of specific need for restaurants, hotels and shopping centres.
Are the best acoustic insulation and conditioning solutions different in projects such as restaurants, hotels or shopping centres?
We find solutions that are not too far removed from those applicable to housing. However, in this type of project, acoustic conditioning is particularly significant. Who hasn't been uncomfortable with the hubbub in a restaurant? This happens when spaces do not also have acoustic absorption measures capable of creating the necessary comfort.
On what does the choice of one system or another depend?
Depending on each type of space, we will have to study its particularities in order to decide on one solution or another. For example, in the case of a restaurant located on the ground floor of a community with offices on the adjacent ground floor, we could opt for laminated plasterboards for acoustic insulation.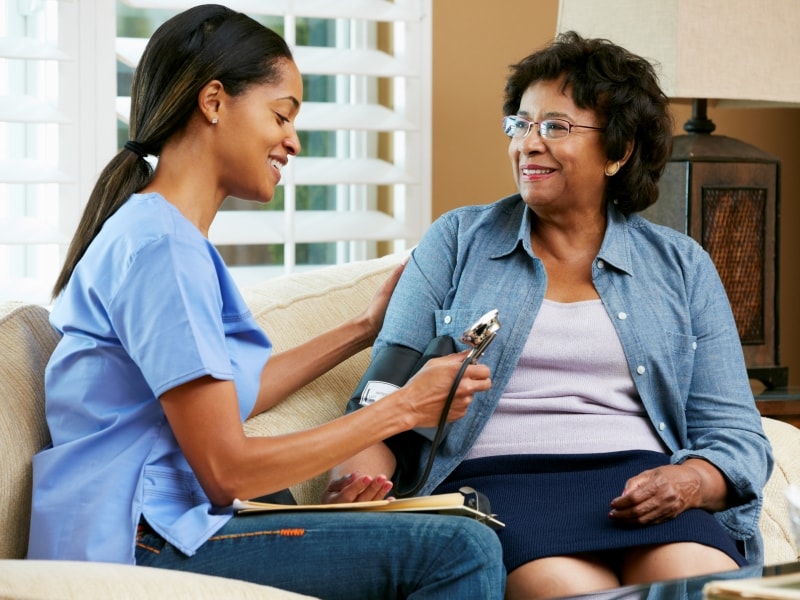 The Silentboard would be perfect in this case. A unique system on the market, capable of achieving 71 dBA with only 15.5 cm thick. And whose application is universal (partitions, trasdosados, suspended ceilings, reform of existing partitions, etc.). We would have a good insulation partition, in very little space, which would allow to conserve more useful surface for the restaurant.
On the other hand, we also need the customer to be comfortable inside the restaurant, so there we should choose acoustic ceilings, continuous or recordable. To meet sound absorption needs.
What should we have in the future?When it comes to meeting the acoustic needs of a hotel?
One of the characteristics most valued by hotel guests is comfort and, in this concept, acoustic comfort is included; since noise is one of the most frequent complaints in these places. Likewise, both restaurants and meeting rooms in a hotel are its calling card. For this reason, it is very important to demonstrate this acoustic comfort by means of the most appropriate solutions.
It is interesting to focus here on Knauf's acoustic ceiling solutions. We must not forget that they also have the function of "hiding" all the installations that go between the ceiling and the floor. In these types of places, whether they are hotels, restaurants or shopping centres, all the installations are located in the false ceiling.
What are the advantages of this type of acoustic ceiling? What is the main difference between a retractable ceiling or a continuous ceiling?
The choice of retractable ceiling (Danoline type) or continuous ceiling (Cleaneo type) will depend on the purpose pursued. The continuous ceilings give access to the plénum or forged that they cover through accessories such as hatches. While recordable ceilings allow easy access to the false ceiling from any point.
Both options meet acoustic absorption needs and allow for design versatility. From Knauf we always look for the architect to be able to leave his seal and play with the design of the different perforations. And at the same time we achieve a high acoustic performance.
In hotels, for example, continuous ceilings are more common. In the case of restoration, it depends on the enclosure and its needs, although there is usually more preference for the registrable.
At Knauf we also have an innovative solution: an adjustable ceiling that has the plus of having a hidden edge, called Contur (hidden profiling); and a type of perforation, Unity, that goes up to the edge of the plate. This provides more surface area for sound absorption (the perforation goes to the edge) and produces the feeling of a continuous ceiling without sacrificing the access advantages of the accessible ceiling.