Can you imagine a version of Despacito whose lyrics would encourage pregnant women and moms to do their routine medical check-ups? Or a movie where the hero would fight the various risk factors that cause diabetes or substance addiction? What about a fair in the park where people could get information on various topics related to their health?
Increasingly, innovative initiatives beyond advertising campaigns and other traditional strategies are taking the lead in informing the public about the prevention of non-communicable diseases. Health services cannot be the only ones responsible for raising awareness of good health.
For example, in Chiapas a couple of doctors adapt popular songs with medical messages to increase prenatal check-ups. In New York, barbershop employees talk to their customers about high blood pressure, teach them to recognize risks, emphasize the importance of acquiring healthy habits and, above all, help raise awareness about the need to act to improve health.
New disruptive ways of doing health
Initiatives such as these demonstrate the enormous potential of a non-clinical space to promote health care, especially among sectors of the population that do not normally go as they should to primary care services. These efforts do not discredit the role of health centers, much less those of primary care, but they open a way to the creation of new spaces for education and awareness-raising.
Following this trend, the Centers for Disease Control and Prevention of the U.S. Department of Health and Human Services is developing the National Diabetes Prevention Program. Through a cascade process that seeks to multiply opportunities to prevent type 2 diabetes, the program trains different local public and private organizations and certifies them as lifestyle coaches.
With this training, the partners develop specific programs that help people with pre-diabetes to work on improving their health conditions, especially through diet and physical activity.
Also in Canada, the successful Cardiovascular Health Awareness Program (CHAP) combines system policies with community resources to encourage blood pressure measurement, as well as promote cardiovascular health and chronic disease management activities.
In this proven model, the partnership between institutional providers and volunteers stands out. The latter act as health educators, the true community arms of the system that undertake a major crusade against high blood pressure.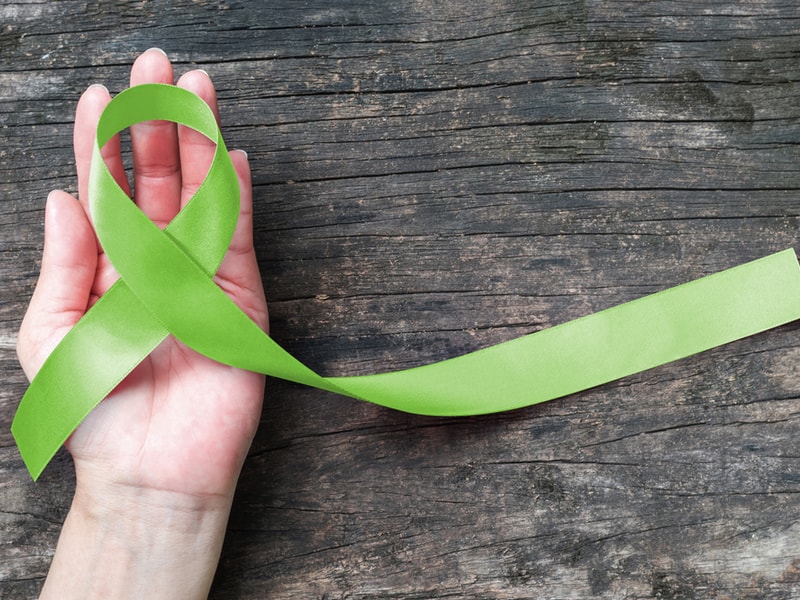 Initiatives that go with the times
In Latin America, Argentina's Ministry of Health and Social Development has designed an innovative strategy for disease prevention and health promotion that is easily accessible and low-cost to implement.
Known as Radio Salud, it offers simple and useful information aimed at radio stations and the general public. The messages in radio format seek to educate the population on issues such as hypertension or diabetes, and seek not only to invite communities to act, but also to provide them with the tools to do this work effectively.
New social realities have triggered more innovative initiatives. The isolation felt by UK citizens has prompted a reaction from the National Health Service, which has labelled it a public health problem. Loneliness is closely linked to serious health problems such as heart disease, stroke and dementia.
This is why the UK health system is promoting different alternatives in communities to identify, accompany and work with people living alone. In this scenario, the British postal service, the Royal Mail, emerges as an unexpected ally, and the possibility is raised that it will be the postal officers who track people alone as part of their usual delivery rounds, in order to maintain a system of continuous vigilance.
The role of the community is fundamental
Nearly a third of deaths worldwide arise from cardiovascular disease and other associated pathologies, which are preventable and controllable if detected early and treated early. However, attributing prevention exclusively to health systems is a mistake.
Their ability to act is limited not only by the scarcity of available resources but also by the nature of the factors affecting non-communicable diseases. The social determinants of health are fundamental and go beyond the performance domains of health systems.
That is why the role of the community is so important in overcoming, to some extent, the gaps and inequalities that block access to health and related information. These disruptive forms of health care blur the boundaries between health systems and social actors.
They open up immense possibilities for education, prevention and effective control of non-communicable diseases, as well as the promotion of healthy habits and lifestyles. The public and private sectors must take advantage of this golden opportunity to ally themselves with this branch of health entrepreneurs.